You see them in your practice every day. Patients with depression, anxiety, and a host of other behavioral health conditions that need more time and attention than you have available. As a physician, it's a heavy weight to carry. You recognize your patients need more care than you can provide and, yet, you also know they probably won't follow up with a psychiatrist or therapist (that is if you can even get them an appointment with one). It comes with the 'behavioral health' territory. One, these patients trust you, and, two, many of them struggle with the stigma that goes along with 'seeing a shrink'.
If this has been your experience, you're not alone. In fact, studies clearly demonstrate that primary care has become the 'defacto' mental health system and the first-place patients with behavioral health conditions go for care. Fortunately, Medicare has recognized the significant suffering and costs these conditions incur when not proactively managed and has implemented a reimbursement code for 'in-between' visit care, CPT G0507.
In short, Medicare will pay you or an eligible care team member on a monthly basis to telephonically assess, monitor and revise the care plans (as needed) of your patients with a behavioral health condition.
Close the Gap Between Mental and Medical Care
In today's value-based care world, the integration of behavioral and medical treatment is dominating discussions among healthcare industry thought leaders and policy makers. The reason is simple. Per research from the Robert Wood Johnson Foundation, one third of adults with a medical condition also have a mental health disorder and close to 70% of adults with a mental health disorder also have medical conditions. Plus, patients with behavioral disorders, including substance abuse, cost two to three times as much to care for. In order to measurably improve overall medical outcomes and drive down costs, maintaining the barriers that have historically kept mental health and medical treatment separate are no longer an option.
Medicare's BHI program gives physicians the financial boost needed to launch behavioral health integration as a long-term, fundamental part of their practice. BHI in combination with Medicare's Chronic Care Management (CCM) initiative, is a strategic way to manage the entire population of your most vulnerable patients. CCM covers your patients with two or more chronic conditions and BHI covers your patients with at least one psychiatric condition, including substance abuse.
Start with BHI only or BHI and CCM simultaneously. Together, these programs eliminate the current silos between behavioral and medical care and enable you to establish yourself as a leader in providing cutting edge services to your patients.
Why BHI Matters
BHI is an excellent way to increase your revenue while providing unprecedented care to your patients with behavioral health conditions. Imagine the suffering your patients and their families will avoid with the prevention of acute symptom exacerbations that lead to psychiatric hospitalizations or worse yet, unintentional overdoses or suicide.
Interested in integrating BHI in your medical or psychiatric practice? Learn more about Smartlink's BHI specific technology module that arms your staff with evidence-based, guided patient dialogue and validated rating scales to drive meaningful conversations, track and monitor symptoms over time and alert you to early warning signs that require intervention.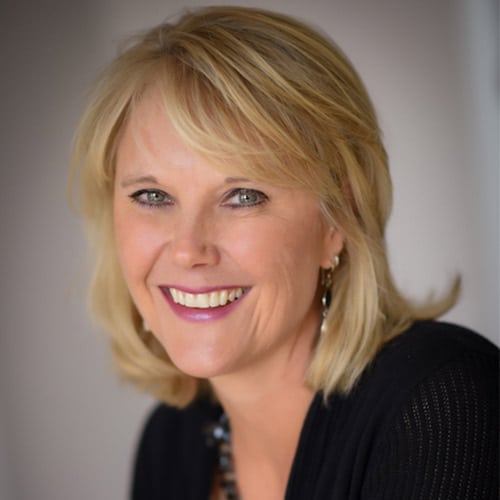 April is the Sr. Product Marketing Manager for Smartlink Health. She's a clinical social worker who's passionate about health IT, behavioral health, coaching family caregivers, and helping people have meaningful conversations about end of life planning. Oh, and she's a songwriter, too.