In 2010, when I lost my younger brother to an unintentional opioid overdose I had no idea that in just seven short years there would be a 55% increase in the number of other families who would share my tragedy. In the last two months alone, I've known two families that have lost their teenage kids. That's one family and one funeral a month too many … and that's just in my inner circle of friends.
The good news is that people are now paying attention. The opioid epidemic has been declared a nationwide public health emergency by the Trump Administration. Legal efforts are underway to hold manufacturers and distributors accountable. And Prescription Drug Monitoring Programs (PDMP) have been deployed across 49 states, the District of Columbia, and one US territory (Guam).
The not so good news is that lawsuits and legislation that mandate prescribers to check the PDMP take time – and time is not on the side of someone addicted to opioids. Nor is it on the side of the already administratively burdened clinicians who are forced to use multiple logins for multiple different systems, including their state's PDMP system.
Fortunately, I've now landed in a healthIT company that's developed a solution that can rapidly and affordably integrate any EHR with any PDMP system (or any system, for that matter). This is a huge win for ALL of us! The solution literally auto checks the PDMP for every scheduled patient, inserts the controlled substance report into the EHR, and flags 'at risk' patients. It's excellent news for both the patient and the families of patients struggling with opioid dependence. It's also great for the practice in terms of achieving operational excellence – streamlining time-consuming processes and eliminating the risk of human keying errors.
I'd give anything if the PCP who prescribed my brother 30 Oxycontin tablets just three days after he was prescribed 30 Hydrocodone tablets by a PCP in the same practice, and just one week after he was prescribed 30 Concerta tablets and 30 Klonopin tablets by his mental health provider, would have had the controlled substance report in his EHR. Obviously, this new technology won't bring back my brother. Nor will it bring back the thousands of others who have lost their lives to opioid overdoses. It can, however, make an impact now and moving forward not just in saving lives but in reducing the costs of Intensive Care Unit (ICU) admissions, unnecessary ER visits due to medication seeking, and list of other hidden costs, including those associated with the chronic conditions of family members who survive the trauma associated with the loss of a loved one to an overdose.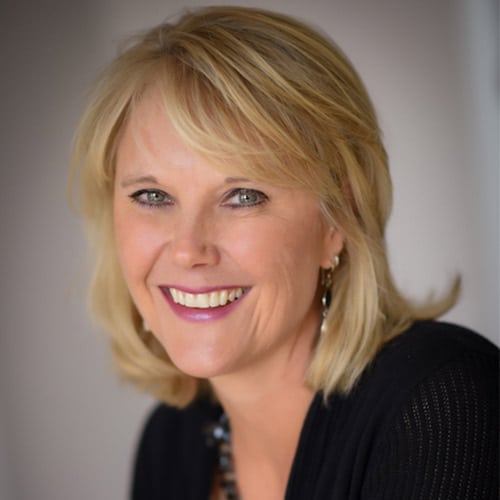 April is the Sr. Product Marketing Manager for Smartlink Health. She's a clinical social worker who's passionate about health IT, behavioral health, coaching family caregivers, and helping people have meaningful conversations about end of life planning. Oh, and she's a songwriter, too.