Population Health Management
Deliver value from Day One.
Trusted by customers and partners like…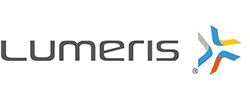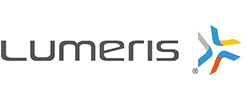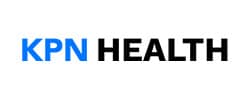 Get the right data to your customers.
Any population health solution's ability to deliver real value is dependent on the underlying data that is fed into the system.  Technology solutions often end up taking a long time to deliver value, if they ever do at all, because they struggle to get the necessary data out of EHRs and into the system.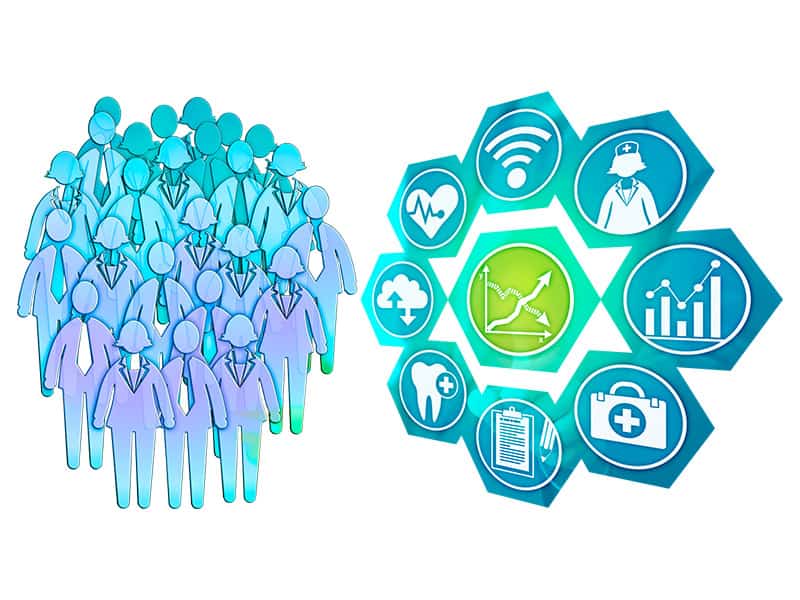 Deploy faster, recognize revenue sooner, and deliver higher value to customers.
Analytics
Overcome the limitations of HL7 and consistently extract the granularity of data that you need, regardless of EHR or operating environment.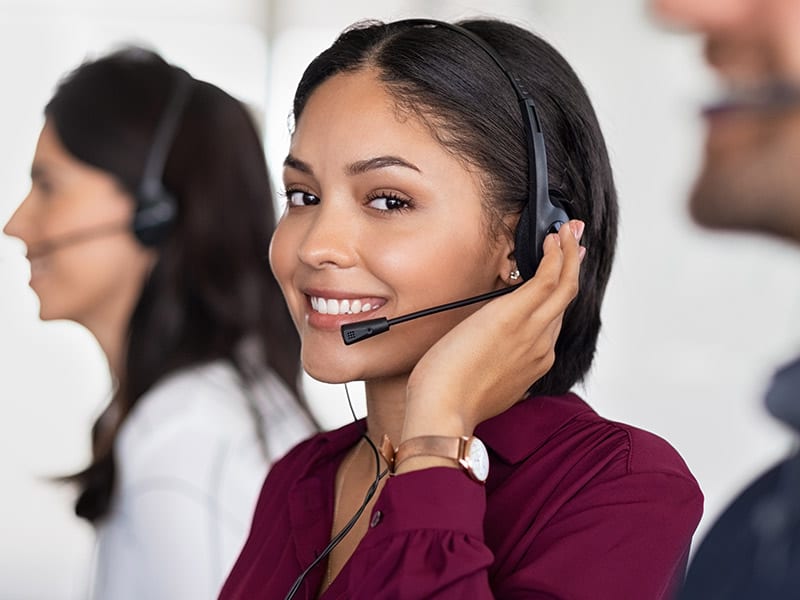 Care Management
Affordably share clinical information on the patient bidirectionally, so that every member of the care team has the most up to date information at their finger tips.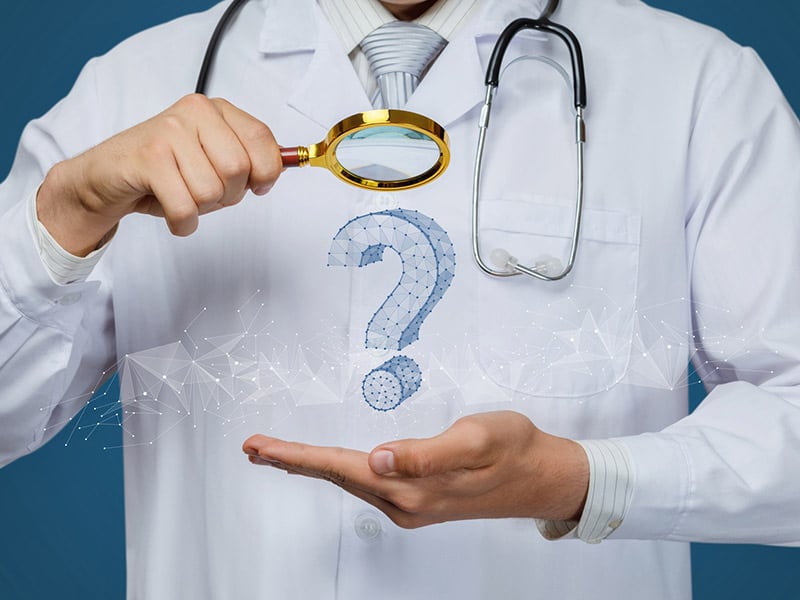 Clinical Decision Support
Insert guidance into the clinical workflow or create tasks in the EHR (based on information collected elsewhere) to ensure the best decisions are made.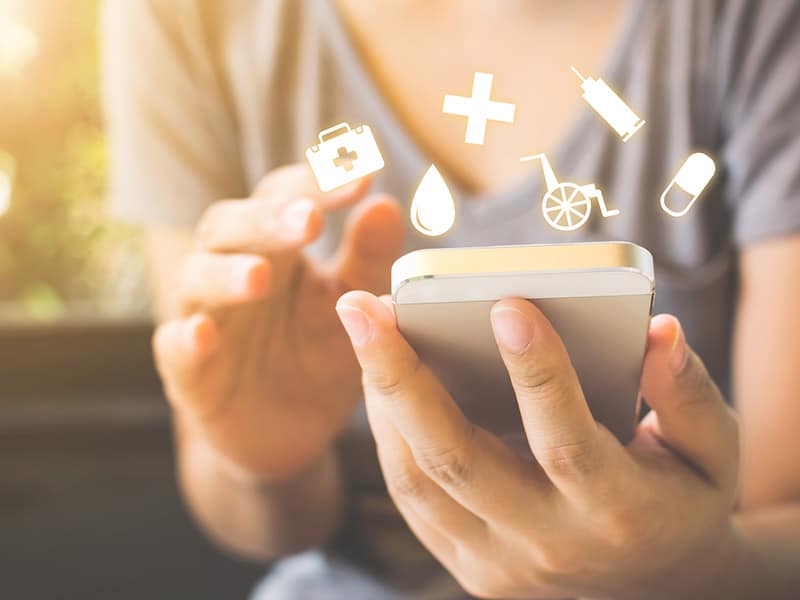 Patient Engagement
Exchange data between clinic EHRs and patient facing applications, based on attribution, enrollment, or defined parameters.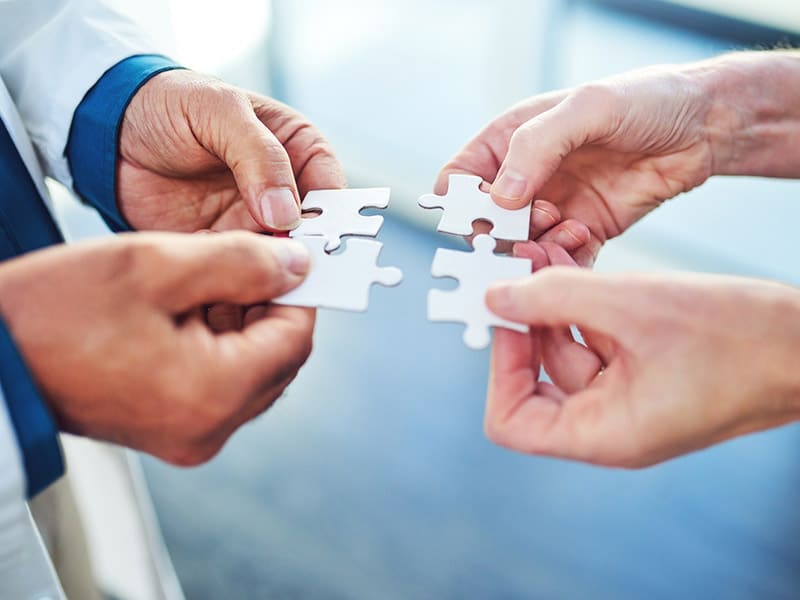 Care Coordination
Share patient information between a care coordination platform and the EHR so the entire care team  knows the patient status.
If your team is ready for a solution that can address your integration challenges, let's talk.
Contact us today at 877-502-3067, info@smartlinkhealth.com, or simply click the Chat button below.