Population Health Management
Deliver value from Day One.
Trusted by customers and partners like…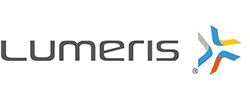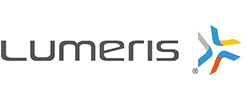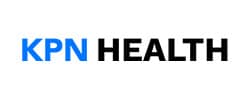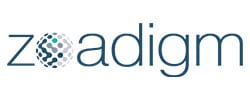 Get the right data to your customers.
Any population health solution's ability to deliver real value is dependent on the underlying data that is fed into the system.  Technology solutions often end up taking a long time to deliver value, if they ever do at all, because they struggle to get the necessary data out of EHRs and into the system.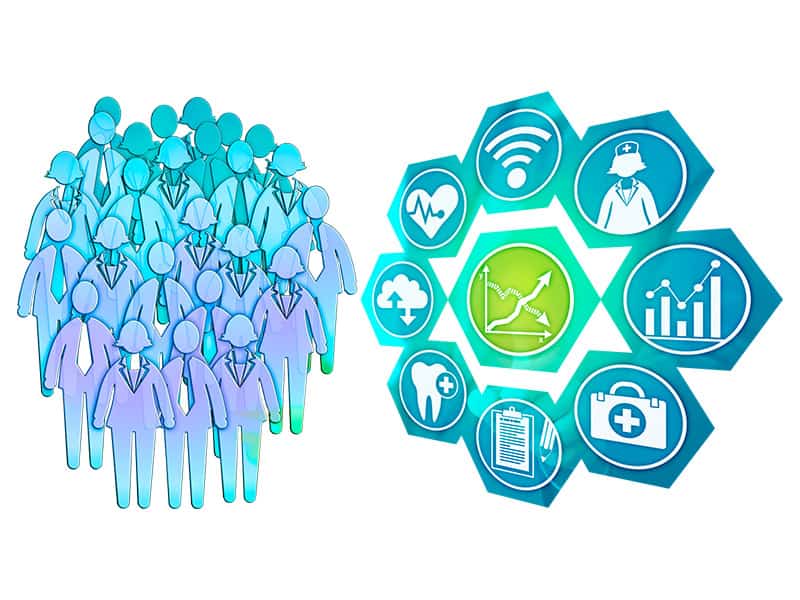 If your team is ready for a solution that can address your integration challenges, let's talk.
Contact us today at 877-502-3067, info@smartlinkhealth.com, or simply click the Chat button below.