SiteClear™ Vaccine Registry
Vaccinations. Testing. OSHA. Don't make it harder than it needs to be.
SiteClear™ Vaccine Registry helps you simplify compliance with OHSA's Emergency Temporary Standard (ETS) so you can get back to running your business. The solution tracks and manages vaccinations and exemptions, and then helps you ensure compliance with weekly COVID-19 testing.
Vaccination Confirmed
SiteClear™ Vaccine Registry is a web-based platform that keeps any and all communications regarding an employee's vaccination status completely separate and secure.
Employees can document their vaccination status, receive reminders throughout the process, and upload a copy of their vaccination card when fully vaccinated.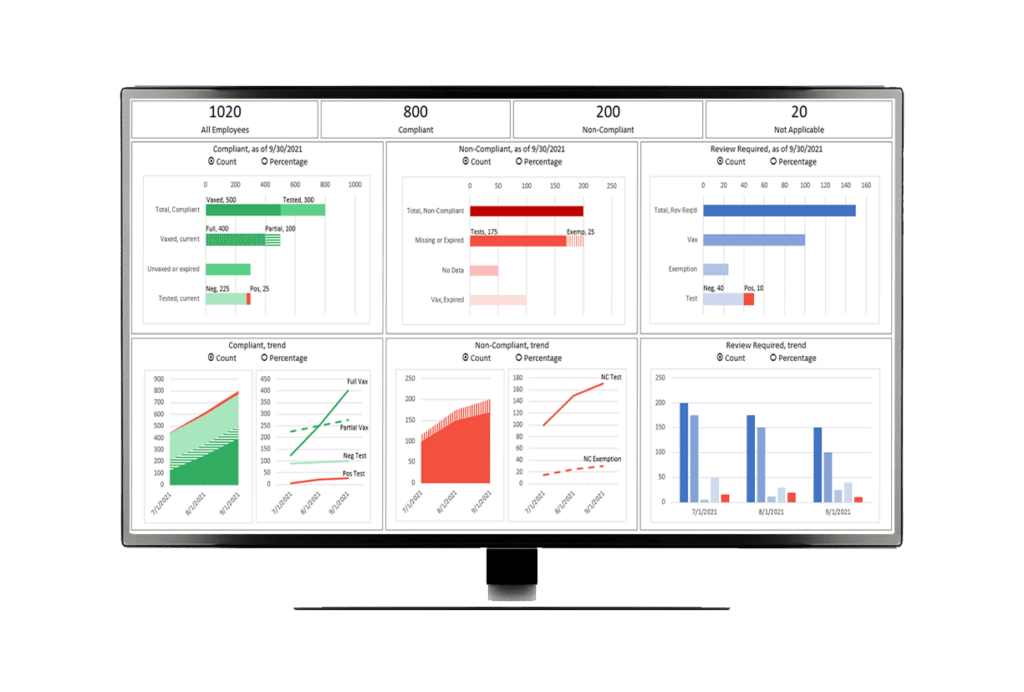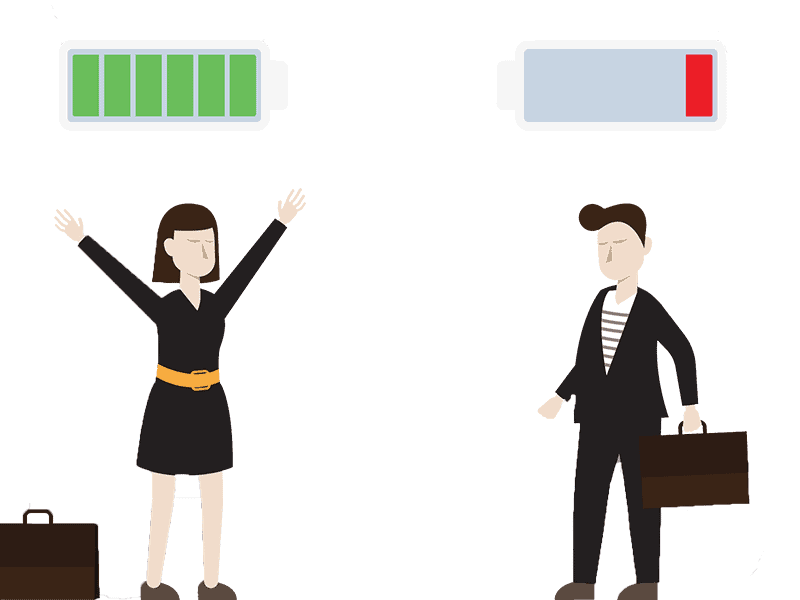 Surge Staffing Ready
Technology can help your company track compliance with OHSA's vaccination and testing rule. But it can't eliminate the strain of additional work being placed on your HR staff.
We'll work with you to get the technology set up and our partner, Intellect Resources will take it from there. Their services can be customized to meet your needs, including vaccine and exemption oversight, contact tracing, and case management for COVID-19 employees.
Got Questions?
Contact us today at 877-502-3067, info@smartlinkhealth.com, or simply click the Chat button below.