SiteClear™
Because in a pandemic, timing is everything. Take the right action faster.
Trusted by a variety of customers and partners like: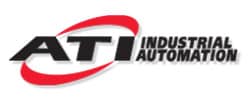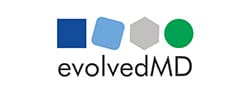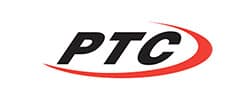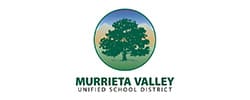 Easily comply with OSHA ETS on COVID-19 Vaccination.
Are you scrambling to keep your workforce safe and your business compliant? SiteClear™ Vaccine Registry can help. We'll work with you to automate a regular update of your employee information into the system, enter your business rules around your vaccination program, and schedule your automatic notifications. You can be up and running in a matter of hours.
Identify. Respond. Mitigate.
With SiteClear, individuals that are likely to be positive for COVID-19 are identified early through an algorithm-based symptom assessment. The software then automatically implements business rules to mitigate potential exposure to others, and provides an easy way to manage all the tasks associated with bringing employees back to work.
Modular Approach to COVID-19 Response Management
SiteClear's modular design allows you to leverage the entire solution or just the parts you need. In addition, the solution provides the ability to integrate with your core operational systems and/or current and future best of breed monitoring solutions, without tying up the IT team with complex, slow integration projects.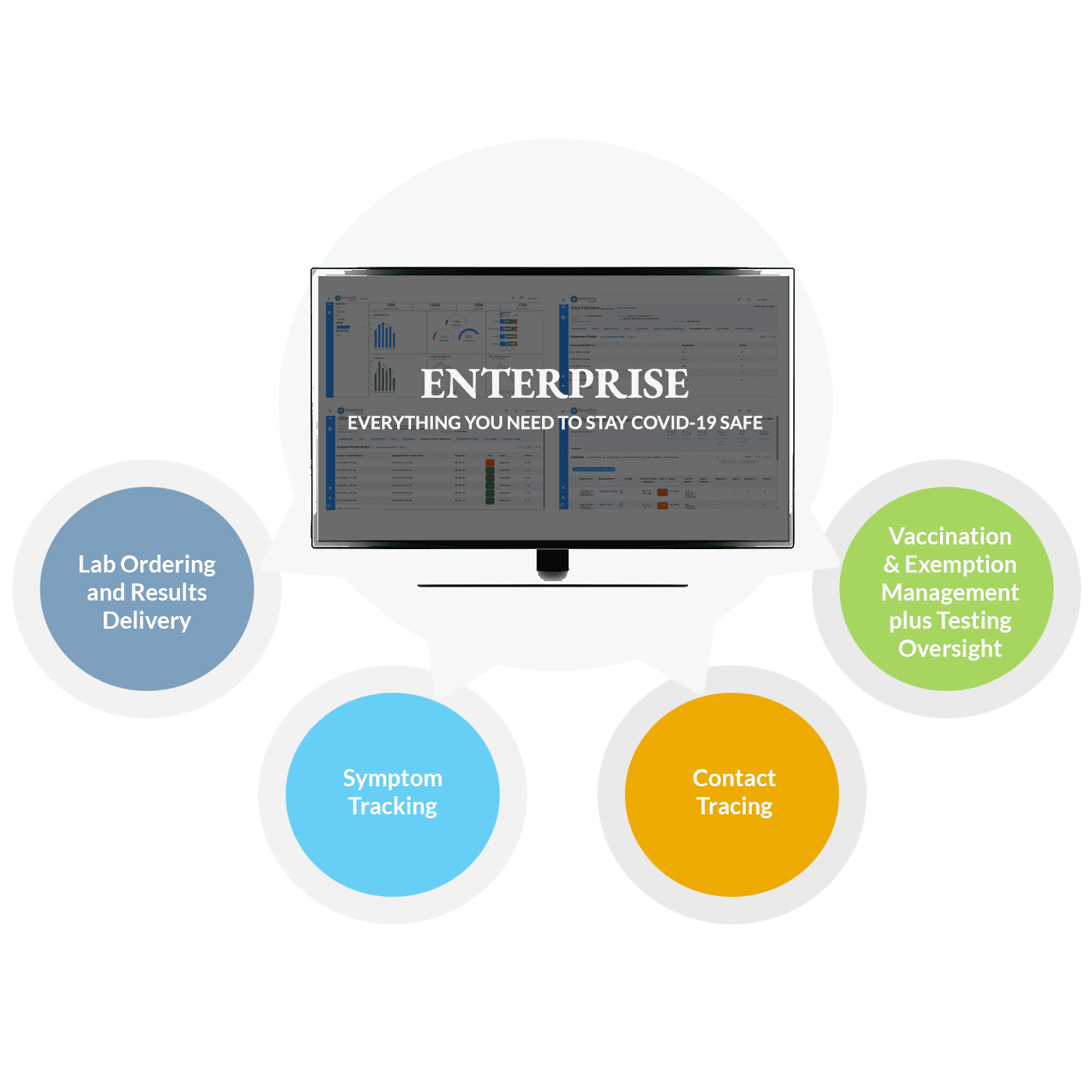 "I've spent more than 20 years as an epidemiologist developing surveillance and tracking systems and am really impressed that Smartlink is so comprehensive and well-thought-out. I'm incredibly impressed."
COVID-19 Services Team
COVID-19 response management takes time. For each possible case of COVID-19 that is identified, there could be anywhere from ten to a hundred tasks that must be managed before that employee returns to work. If your staff is stretched to the brink, Smartlink can help you manage through an outbreak or the entire pandemic. Our COVID-19 staffing partners are experts at providing case management support and contact tracing services, so your staff can focus on doing the important work that you hired them to do.