Trusted by customers and partners like…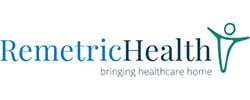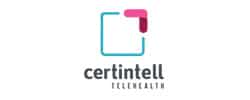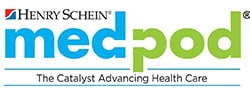 As we grapple with a global pandemic, accelerating access to virtual care has never been more important. Smartlink Data Connector (SDC) helps you integrate your virtual care solution with a clinic's EHR much faster and eliminates the pain of working with multiple vendors.  With SDC, you can exchange everything from appointments to patient generated data bidirectionally.
Integrate Your Telehealth Platform with Any EHR
Regardless of the EHR system or the type of data you need to exchange, Smartlink can provide both a consistent price point and a predictable implementation timeframe.  In addition to synchronizing appointments with the EHR, you can insert data back into the EHR that is captured during the telehealth visit, such as vitals, notes, images, video, chat, and other discrete data elements. Additionally, the telehealth encounter URL can be inserted into the EHR appointment.
Remote Patient Monitoring and Virtual Communication
The value you deliver to customers is dependent on your ability to provide patient generated information to providers where they need it, how they need it, and when they need it. Smartlink helps you accomplish that in a timeframe that will delight your customers. Make the data you collect more meaningful by incorporating data from the EHR into your platform for comprehensive trending and analytics. You can also automatically create alerts, messages & tasks within the EHR clinical workflow when inserting patient generated data into the EHR.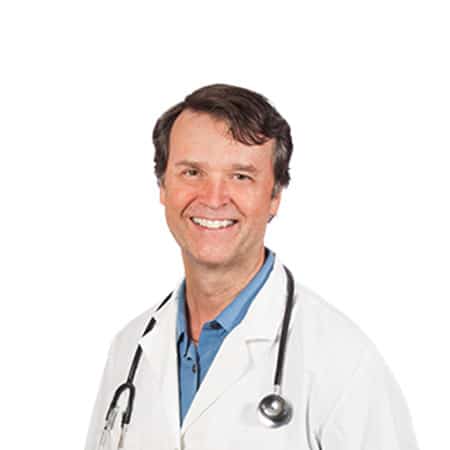 "We bought a telehealth solution months ago and have been waiting to have it integrated with our EMR so we could start using it efficiently. With coronavirus, we simply couldn't wait any longer. In four days, Smartlink was able to fully integrate it with our EMR so we could provide telehealth to our patients within our existing workflow. It helps our patients feel safe while in their homes. Plus, our front desk staff no longer has to work with two different systems."
If your team is ready for a solution that can address your integration challenges, let's talk.