Get to the healthcare data you need… now.
We empower healthcare innovators.
Trusted by a variety of customers and partners like…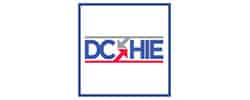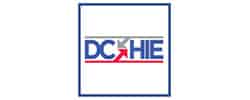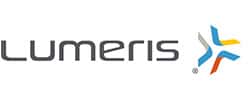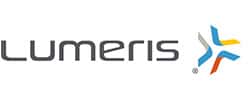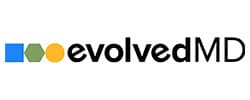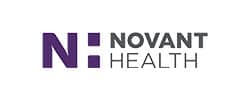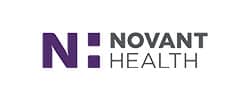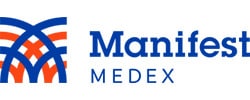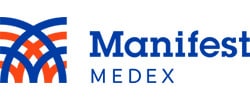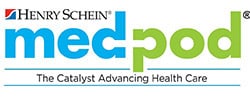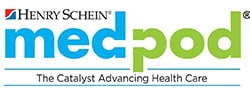 The user interface is an interface. Why not use it?
Exchanging data between EHRs or other health IT systems is harder than it should be. Smartlink's Integration Platform as a Service overcomes this challenge by leveraging the user interface (UI) to share data. It let's you insert or extract virtually any type of data, from any type of system, in any operating environment.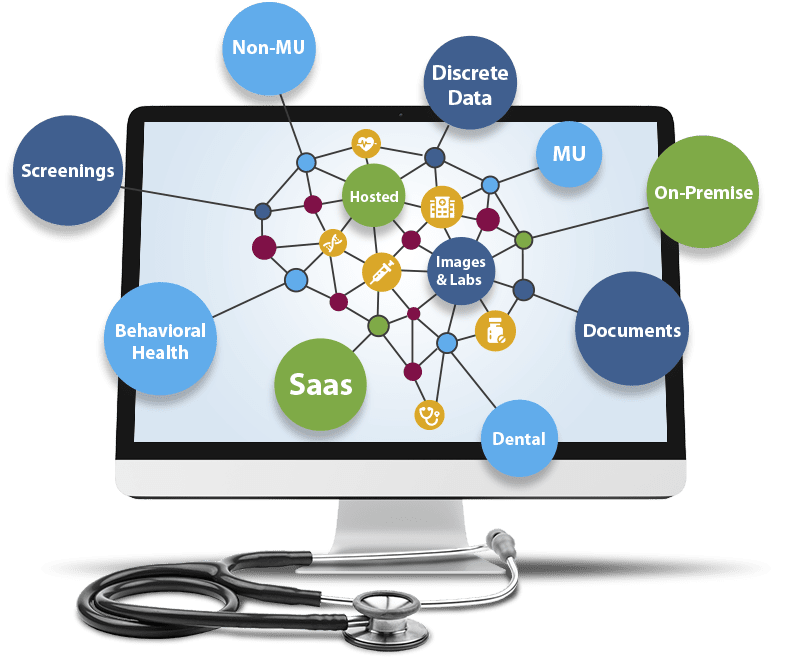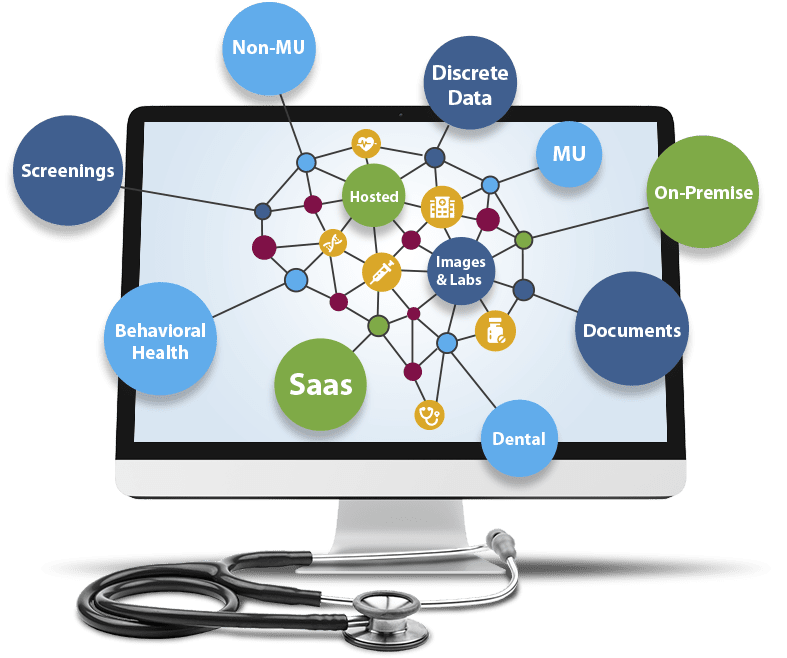 Proof
No other integration vendor can match our breadth and depth of experience.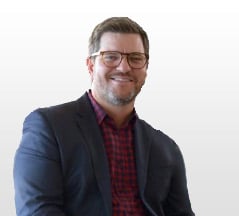 "Smartlink Data Connector makes us EHR agnostic, which means we can plug and play our services with any physician practice. It's been a game changer for our internal productivity, our ability to build solid relationships with primary care teams, and generate more revenue for our customers. Best of all, it gives us more time to spend focused on our patients."
Proudly integrating data for customers and partners in these markets… and more.
Durable Medical Equipment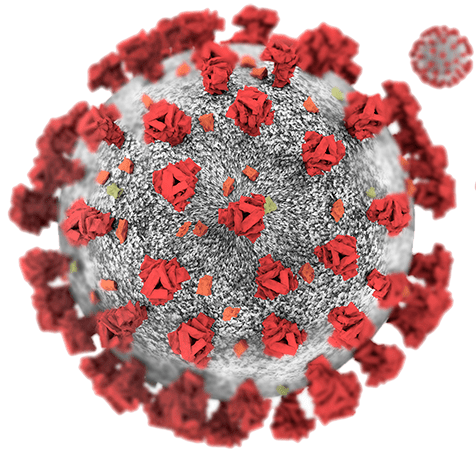 COVID-19 Safe: Keep your people and your business healthy.
Smartlink's pedigree of providing cloud-based solutions for remote patient care led to the development of SiteClear. SiteClear helps employers identify individuals that are likely to be positive for COVID-19 and automatically implement business rules to mitigate potential exposure to others.