Trusted by customers and partners like…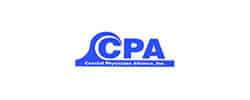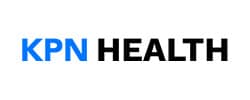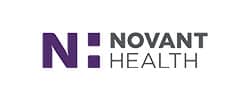 Inherent EHR Integration Challenges
If you've seen one CCDA, you've seen one CCDA. Vendor specific interpretations of interoperability standards, custom clinical workflows, human habit, and layers of integration and interoperability all limit the depth, breadth, and quality of data available through traditional HL7 integrations.
Smartlink Data Connector (SDC) bypasses these inherent limitations and gets the data necessary to succeed under value-based payment models.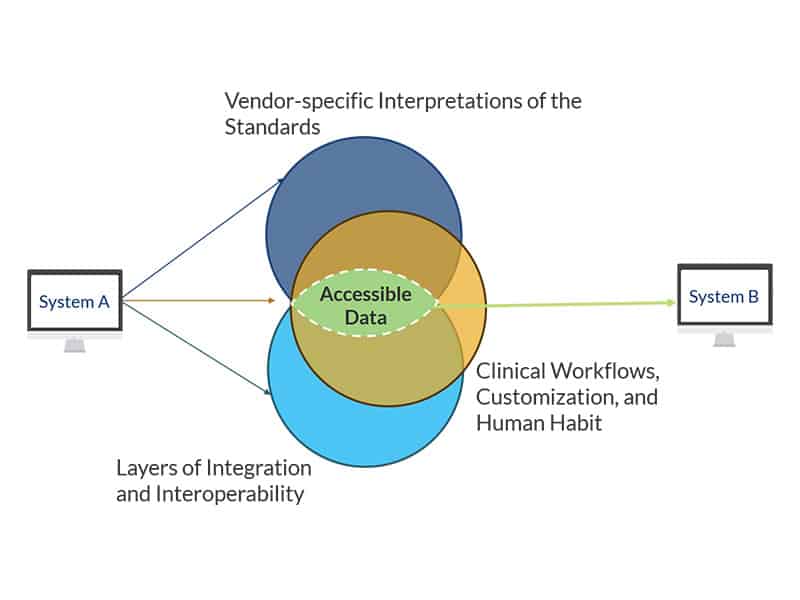 Reach the last mile of EHR connectivity – now.  Not months or years from now.
Share data bidirectionally between EHRs and virtually any health IT system, without vendor involvement.
"To support our IPA's transition to a CIN and the pursuit of insurance contracts, we needed a cost-effective solution that would enable us to share information across a plethora of EHRs. Smartlink Health is the only solution that was able to meet our business requirements, our timeline, and our budget."
If your team is ready for a solution that can scale practically any number of disparate systems or volume of data, our team is ready to help.