Health Information Exchange
Making HIE connection affordable and easy for providers.
Trusted by customers and partners like…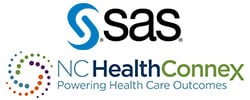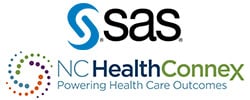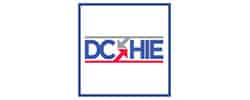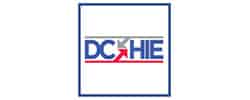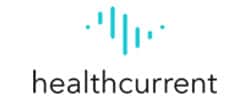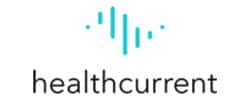 Overcome the barriers of connecting the entire community.
Smartlink Data Connector (SDC) helps HIE's affordably connect all providers across the community, including behavioral health, dental, post acute care facilities, and long-term care facilities . Clinics appreciate connecting via SDC because they can easily limit the data shared, such as 42 C.F.R. Part 2. In addition, they have complete visibility into what data has been shared.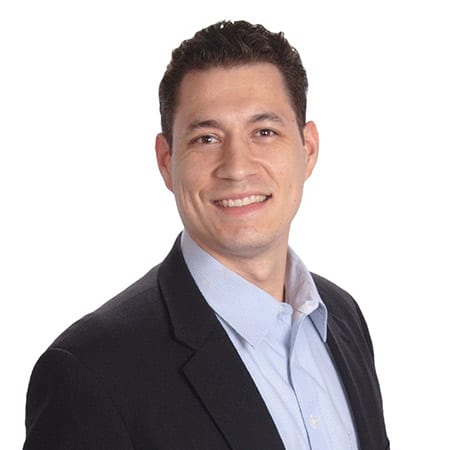 "Alot of what is happening with primary care today is administrative work, checking the box, moving information from one place to another, and that distracts providers from patient care. After contracting with Smartlink to connect Clearpath to the Arizona Health Information
Exchange, Clearpath realized the approach could be used to automate other manual workflows as well. SDC is now helping improve Clearpath's behavioral health program by pulling data from the practice's Greenway EHR, inserting it into their behavioral health
software where specialists develop a care plan, and automatically uploading the care plan back into the EHR."
We can help your HIE not only get to data but get to quality data.
Contact us today at 877-502-3067, info@smartlinkhealth.com, or simply click the Chat button below.