Trusted by customers and partners like…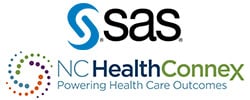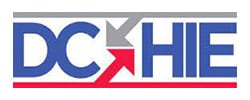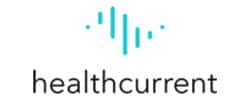 Overcome the barriers of connecting the entire community.
Smartlink Data Connector (SDC) helps HIE's affordably connect all providers across the community, including behavioral health, dental, post acute care facilities, and long-term care facilities . Clinics appreciate connecting via SDC because they can easily limit the data shared, such as 42 C.F.R. Part 2. In addition, they have complete visibility into what data has been shared.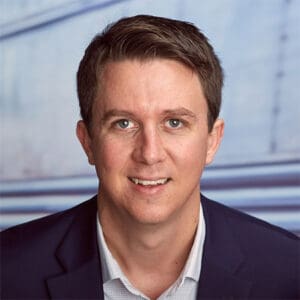 "As the State of North Carolina's HIE technology partner, we knew it was important to provide options for connecting to the state-designated Health Information Exchange, NC HealthConnex, particularly for those healthcare clinics with specialty-specific electronic health records. Our partnership with Smartlink has made a difference as we edge closer to the goal of linking health care providers in North Carolina."
We can help your HIE not only get to data but get to quality data.