Trusted by customers and partners like…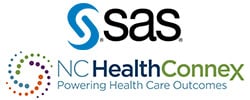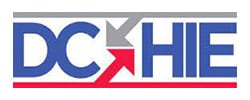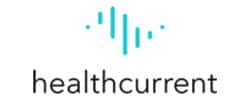 Overcome the barriers of EHR integration across the entire community.
Smartlink Data Connector (SDC) helps HIE's connect all providers, including behavioral health, dental, post-acute care facilities, long-term care, and home health.  Integrating with an HIE with SDC is more affordable, and requires zero effort for clinic staff. SDC can also increase the value of the HIE for payers by getting deeper data that isn't available via API, such as social history, immunization data, and dates of service for procedures, diagnoses, and medications.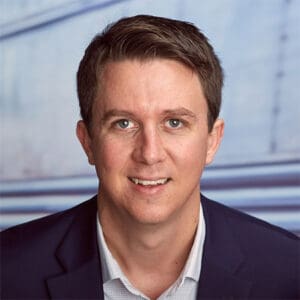 "As the State of North Carolina's HIE technology partner, we knew it was important to provide options for connecting to the state-designated Health Information Exchange, NC HealthConnex, particularly for those healthcare clinics with specialty-specific electronic health records. Our partnership with Smartlink has made a difference as we edge closer to the goal of linking health care providers in North Carolina."
HIEs can integrate bidirectionally with some EHRs, but is the HIE data received by the EHR in a usable format?
HIEs are a goldmine of data, but it often takes too much time for providers to find the nuggets by logging into the HIE and providers don't like to leave their workflow. The handful of EHRs that offer bidirectional HIE integration dump reams of data into the EHR that is essentially unusable, because it takes too much time to read through it all. In the case of primary care providers (PCPs), often most of the data in the HIE came from the PCP, so they are receiving duplicate data.
Bidirectional integration that delivers real value to providers.
With SDC's bidirectional HIE to EHR integration, the data in each system are compared. Only critical information, such as diagnoses and medications that are in the HIE but missing in the EHR, is automatically added to an upcoming encounter. Important patient information is now within the clinical workflow, not buried in a document.
Here's the impact Smartlink customers have achieved by integrating HIE data directly into their EHR workflow:
Up to 30% of patients have diagnoses in the HIE that are missing in the EHR
Up to 12% of patients have a potential drug-to-drug interactions unknown to the PCP
Automatic extraction of ADT and discharge summaries for transitions of care saves time and ensures more patients receive the care they need.
Learn more about our customer here.
SDC decreased the average time it takes to complete a clinic EHR integration for one HIE by more than 70%.