Trusted by customers and partners like…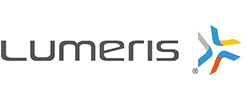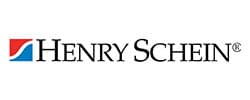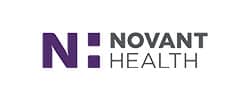 Smartlink Data Connector (SDC) is an Integration Platform as a Service (iPaaS) that leverages a system's user interface (UI) to automate data-sharing workflows. It works with any operating environment (SaaS, hosted, on-premise), and can insert or extract virtually any type of data, including documents, images, notes, discrete data, and messages.
No Other Vendor
No EHR or other vendor involvement.
Fast
Data can start flowing within days.
Flexible
Overcome inherent EHR limitations.
Integration Platform-as-a-Service
Smartlink Data Connector (SDC) combines traditional approaches to integration, such as API, HL7, and database, with robotic process automation capabilities designed to handle the complexities of EHRs. This flexibility enables us to do things that other interoperability vendors simply can't do.  Smartlink can uniquely solve the vast majority of integration challenges and do so affordably.
Examples of EHR Data Types Supported by SDC
Diagnostic images and labs

Patient schedule (synchronized with other system)

Assessment screenings, such as depression
Non-Meaningful Use (MU) data (e.g. Dental)

Insurance Information, including card image

Create alerts, messages, and tasks in EHR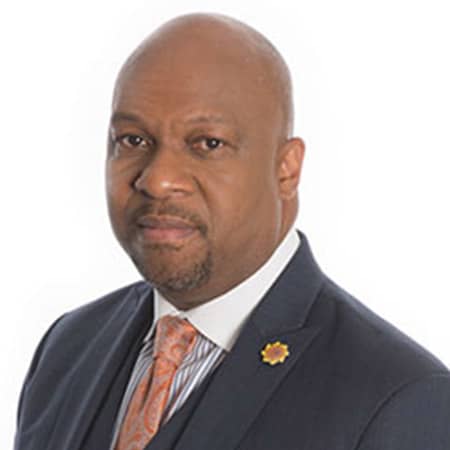 "The complexity of the DCHIE project called for a tool that I call an interpreter. It had to speak multiple different languages and yet be able to share the information. Smartlink ultimately eliminated the excuse of 'I can't share data because I don't have that level of technology."
If your organization is looking for a way to accelerate access to information – regardless of system or initiative – contact us at 877-502-3067 or  info@smartlinkhealth.com.