Trusted by customers and partners like…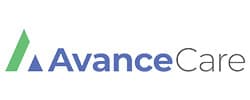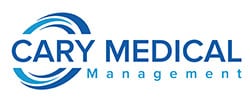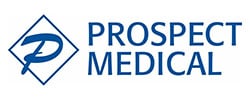 In addition to data quality issues, EHR migration projects often result in the data being migrated in less than desirable formats, such as PDF. Smartlink Data Connector (SDC) ensures your EHR migration will include all the data you want, regardless of the systems involved or operating environment. You can also migrate it in the format you want, at an affordable cost, and it's done in a matter of weeks.
Migrate The Data You Need, In the Format You Want
SDC can migrate both the historical PM and EHR data to a new EHR or archival system. Examples of data that can be migrated include:
CLINICAL
Demographics
Allergies
Diagnosis
Medications
Problems
Clinical Documents
Progress Notes
Immunizations
Vital Signs
Lab History
Imaging
Medical History
OB/GYN History
Surgical History
Hospitalization History
Family History
OPERATIONAL
Insurance
Insurance Card
Charge History
Financial Reports
Statements
Claims
Guarantor
Driver License
CPT Codes
Invoices
SKU #
Data of Service
Location
If your team is ready to migrate, our team is ready to help.