Trusted by a variety of customers and partners like…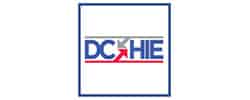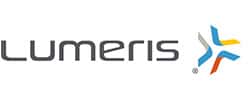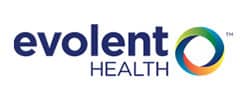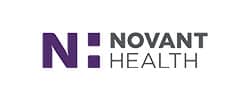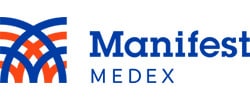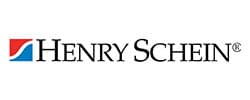 The user interface is an interface. Why not use it for EHR integration?
Exchanging data between EHRs and other health IT systems is harder than it should be, and each EHR vendor has its own unique integration challenges. Smartlink Data Connector (SDC) overcomes these vendor-specific challenges by integrating with EHRs via the user interface.
SDC can extract and insert virtually any data from any type of EHR system in any operating environment. Plus, it supports traditional EHR integration methods like API, HL7, and database.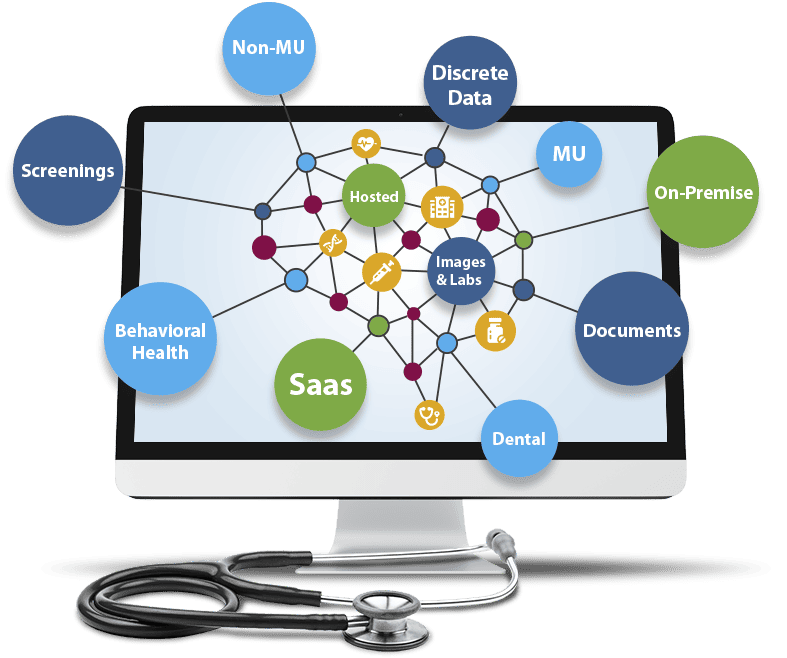 Proof
No other EHR integration vendor can match our breadth and depth of experience.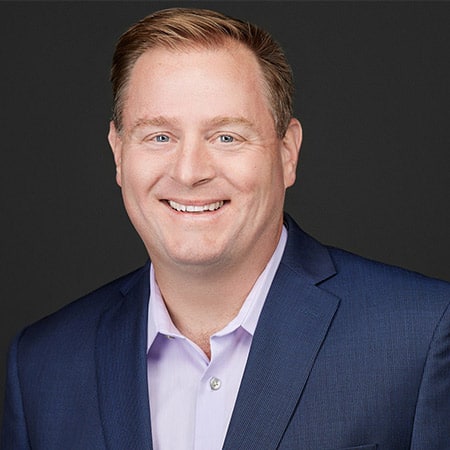 "We couldn't be happier with our partnership with Smartlink. In addition to drastically decreasing the time it takes to complete an integration, we've significantly expanded the number of EHR brands that we can integrate with. We've also been able to reduce our operational overhead related to ongoing support and maintenance."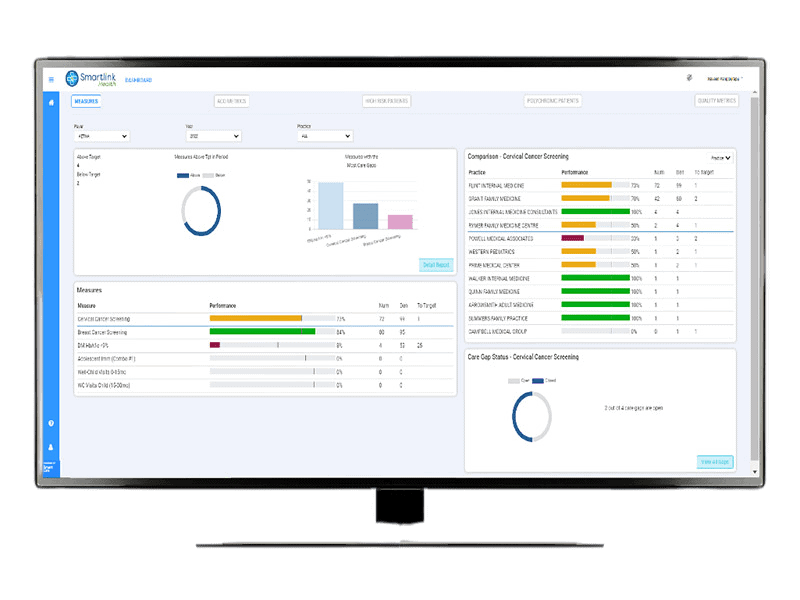 Visualize HEDIS performance by payer, measure, or practice.
Track, monitor, and improve quality measure compliance.
Visualize quality measure performance in a simple, straightforward way all year long. Import multiple sources of clinical and claims data into the QualityView Dashboard, so you can see and address care gaps that need closing before it's too late. When combined with SDC, you can also create alerts or tasks within the EHR for gap closure, so clinic staff don't have to work from a spreadsheet.