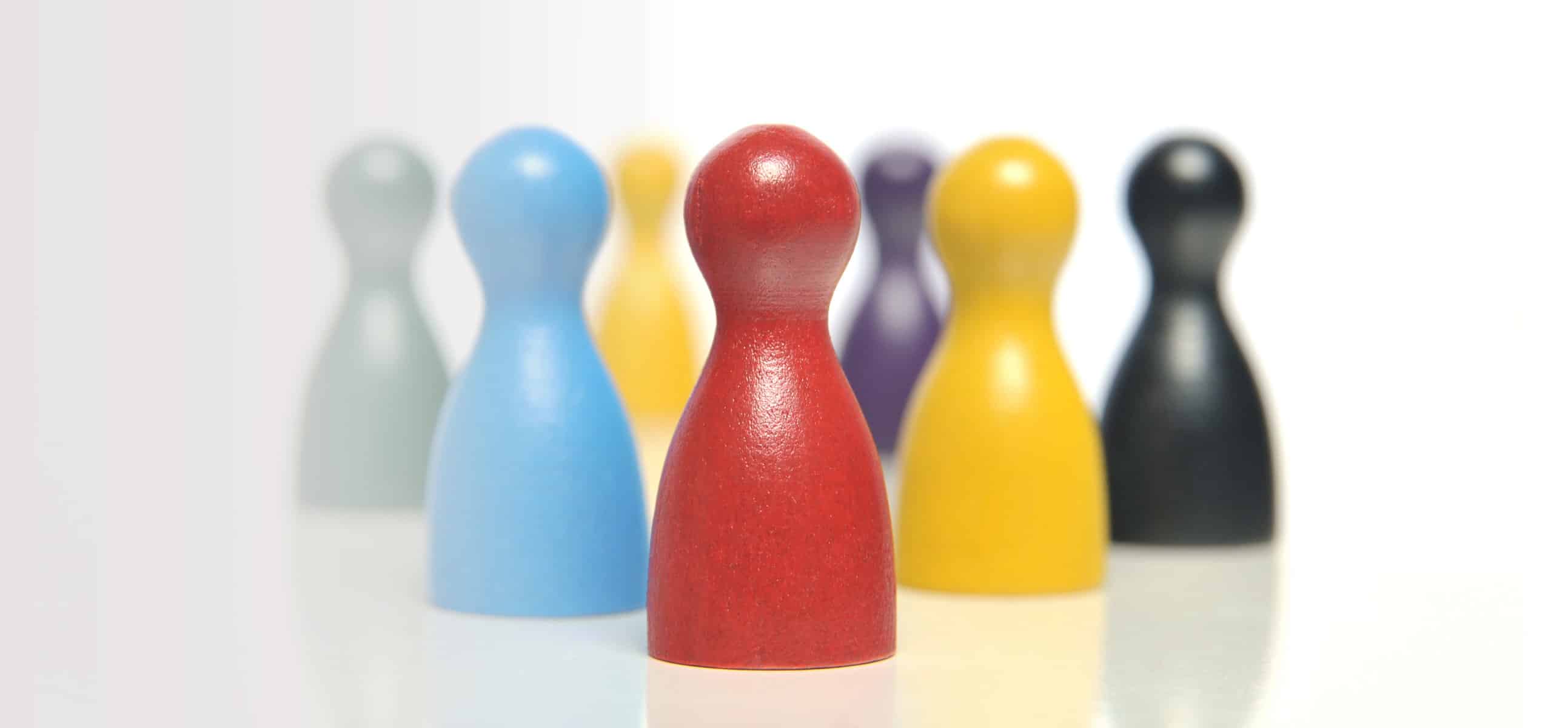 Smartlink Health
Advisory Board
Seasoned healthcare experts with a clear vision.
Smartlink Health has assembled an Advisory Board comprised of some of the best and brightest individuals in healthcare.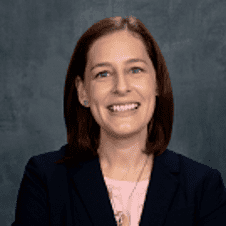 Genevieve Morris
Founder, Integral Health Strategies
Genevieve Morris is the founder of Integral Health Strategies (IHS), which provides health IT policy and strategy consulting services to the industry.  Prior to starting IHS, Ms. Morris most recently served as the Chief Health Information Officer (CHIO) for the VA's Office of EHR Modernization on a detail from HHS, where she served as the Principal Deputy National Coordinator for Health IT at ONC.  In her time at ONC, Ms. Morris led the development of the Trusted Exchange Framework and Common Agreement, an effort to create a single agreement between health information networks, enabling nationwide interoperability.  Ms. Morris also provided policy direction for ONC's development of regulations, policies, and procedures.  Prior to serving as the Principal Deputy National Coordinator, Ms. Morris worked as a consultant to ONC in a variety of areas such as policy, standards and technology, and grant programs. Most notably, Ms. Morris supported the development of the Shared Nationwide Interoperability Roadmap, including writing and editing portions of the roadmap.
Genevieve has worked in the health IT field for over 10 years and collaborated on several publications on the topics of health information exchange and meaningful use.  Ms. Morris holds a Master's degree in political science from Temple University and a Bachelor's degree in history education from Northland International University.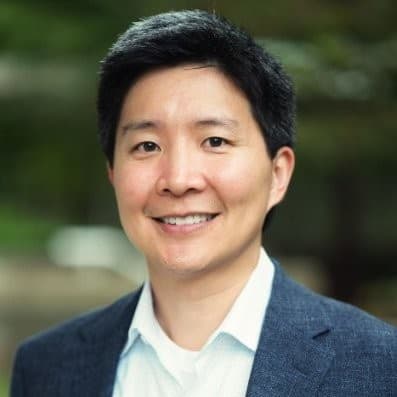 Josh Jenkins
Manager, Structured Innovation, Blue Cross – NC

Mr. Jenkins has over 11 years of experience leading corporate strategy and development, new product innovations, and large cross-functional teams within the healthcare industry. Josh currently serves as the Manager of Structured Innovation at Blue Cross Blue Shield of North Carolina. Prior to BCBS, he was the Senior Strategist for SAS.
Mr. Jenkins holds his MBA from Duke University and a degree in Business Finance & Political Science from Indiana University – Kelley School of Business.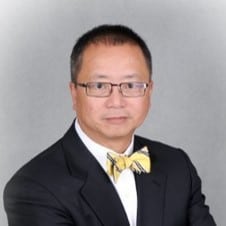 Clarence Kwan
National Managing Partner (RET), Chinese Services Group, Deloitte U.S.
Mr. Kwan has over 39 years of financial advisory and management experience in the U.S., China and Eastern Europe. Since the mid-1980's, he has been advising U.S., Chinese, and other global companies on cross-border investment, including mergers & acquisitions, joint ventures, and greenfield projects. From 1978 to 2012, Clarence held a number of national and international leadership roles in Deloitte – National Managing Partner of the U.S. Chinese Services Group, Deputy CEO of Deloitte China, and a founding partner of Deloitte Czech Republic. Clarence is also actively involved in community and professional organizations. He was the past chair of the Committee of 100 and a director of China Overseas Exchange Association. He was also the founding chair of the China Committee of U.S. Council for International Business, and the China Task Force of Business & Industry Advisory Committee to the OECD. From 2004 to 2006, he was a senior advisor to the China Association of Chief Financial Officers.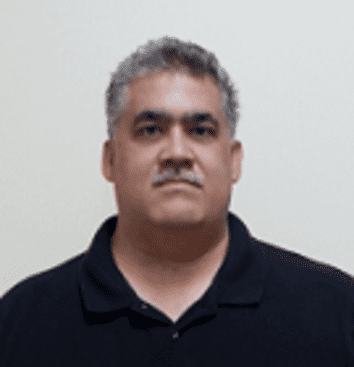 Dr. Thomas Maynor, MD
Chief Medical Officer, Goshen Medical Center
Dr. Maynor leads the medical staff for 34 health centers located in Eastern and Southeastern North Carolina. He works with the CEO, Director of Operations, Director of Clinical Quality, and Clinical Director to improve operations, work flow, QC/QA, teamwork, documentation, and administrative, clinical and medical process and procedure. Maynor has also lead the development and implementation of the clinical, medical, QC/QA and outreach protocols, policies and procedures for the health centers.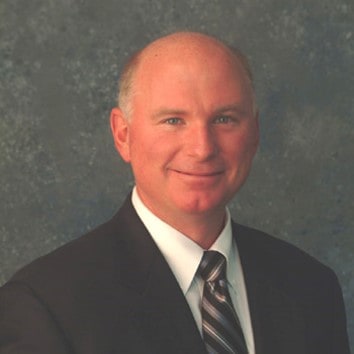 Mitch Mumma
Member Manager, Intersouth Partners
Mitch Mumma has primary responsibility for Intersouth's technology portfolio. He joined Intersouth in 1989, shortly after its founding. Mitch has extensive full-cycle venture investment experience and has personally led more than 20 investments for Intersouth. Currently, he serves on the board of directors of five private Intersouth portfolio companies.
Prior to joining Intersouth, Mitch served as CFO for a high-growth computer hardware and software company. Previously, he worked as a manager in the high growth business practice at Deloitte.
Mitch is a frequent speaker on the topic of venture capital and an adjunct professor at the Kenan-Flagler Business School at UNC where he teaches two courses on venture capital. He received an A.B. in Management Science from Duke University.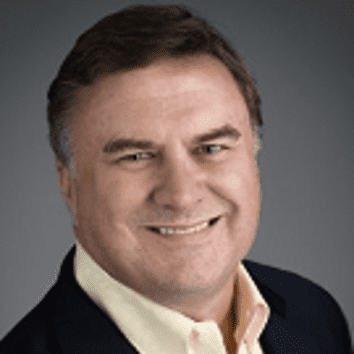 Michael Raymer
Chief Executive Officer, Health Advisor Partners
Mr. Raymer is the Chief Strategy Officer at AngelMD. With over 38 years of experience, Michael has proven to be an adept leader, critical strategist and ambitious executive able to focus organizations on the global objective and fuel profit growth. Prior to AngelMD, Mr. Raymer was the founder and managing director of Health Advisory Partners. He graduated from University of Kansas.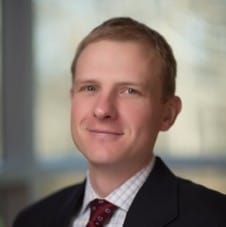 Chris Skowronek
Vice President, Market Operations at Lumeris
Mr. Skowronek serves as the Vice President of Market Operations at Lumeris. Previous to this position, he was the Senior Vice President for the North Carolina Hospital Association, where he managed business development enterprise wide as well as health system transition to value based payment systems and improvements in care coordination and system operations.
Mr. Skowronek is credentialed with a Master's Degree in Healthcare Administration from University of North Carolina at Chapel Hill and an AB in Economics from Harvard University.