Smartlink Data Connector
Unlocking data that traditional integrations simply can't deliver.
Trusted by customers and partners like…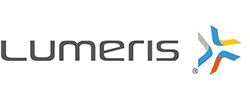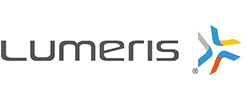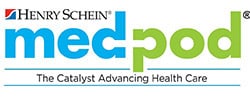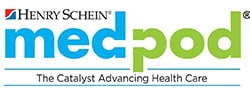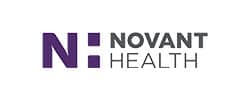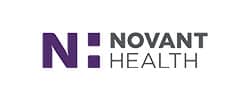 Smartlink Data Connector (SDC) is an Integration Platform as a Service that leverages a system's user interface (UI) to automate data sharing workflows. It works with any operating environment (SaaS, hosted, on-premise), and can insert or extract virtually any type of data, including documents, images, notes, discrete data, and messages.
No Other Vendor
No EHR or other vendor involvement.
Fast
Data can start flowing within days.
Flexible
Overcome inherent HL7 limitations.
Examples of Data Types Supported by SDC
Diagnostic images and labs

Patient schedule (synchronized with other system)

Assessment screenings, such as depression
Non-Meaningful Use (MU) data (e.g. Dental)

Insurance Information, including card image

Create alerts, messages, and tasks in EHR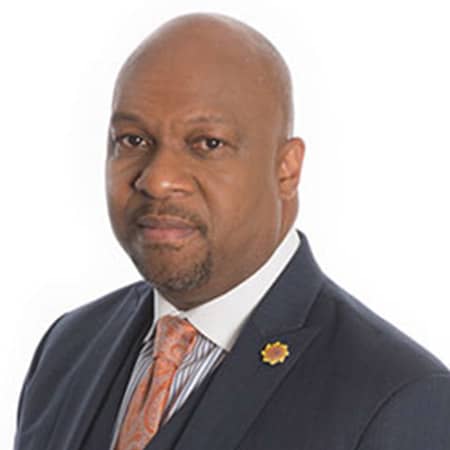 "The complexity of the DCHIE project called for a tool that I call an interpreter. It had to speak multiple different languages and yet be able to share the information. Smartlink ultimately eliminated the excuse of 'I can't share data because I don't have that level of technology."
Everyday business problems solved by SDC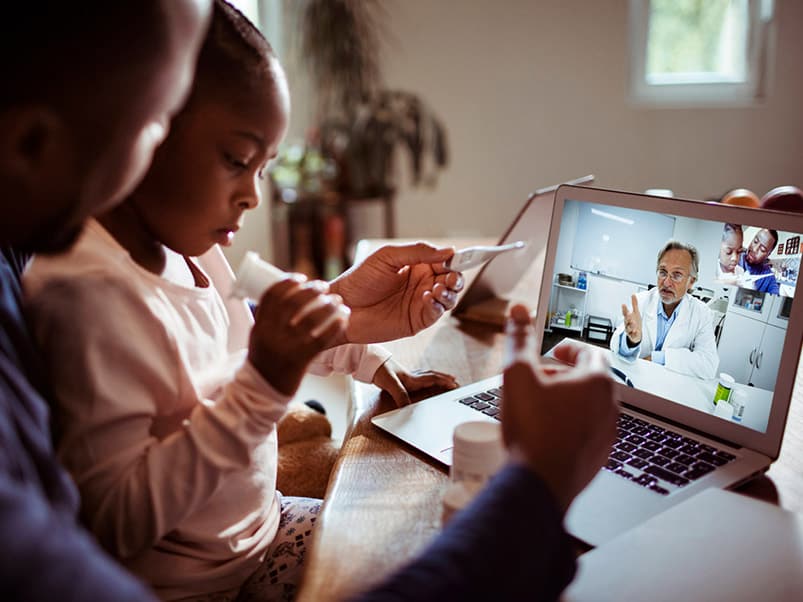 Virtual Care Integration
Synchronize scheduling and exchange clinical information such as CCDAs, vitals, patient generated data, and chat messages.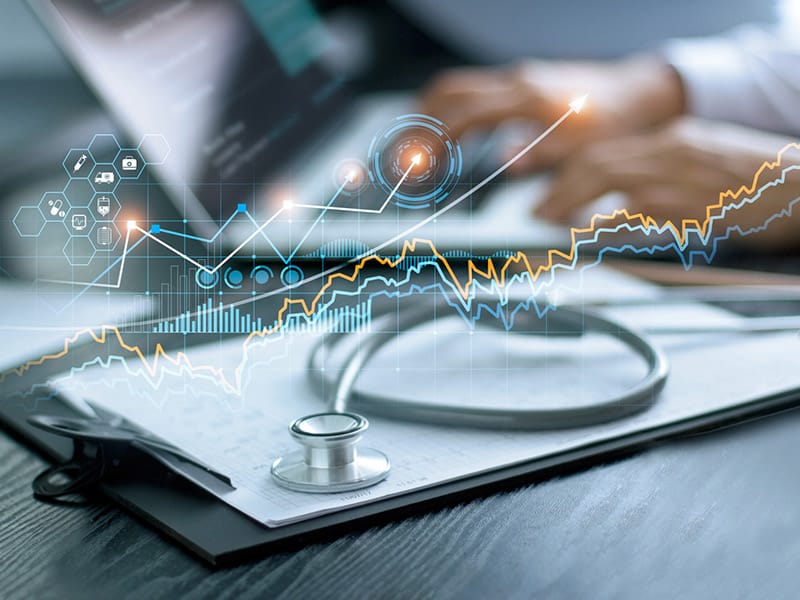 Population Health Vendors
Get the data you need faster. Accelerate revenue and help your customers succeed under value-based payment models.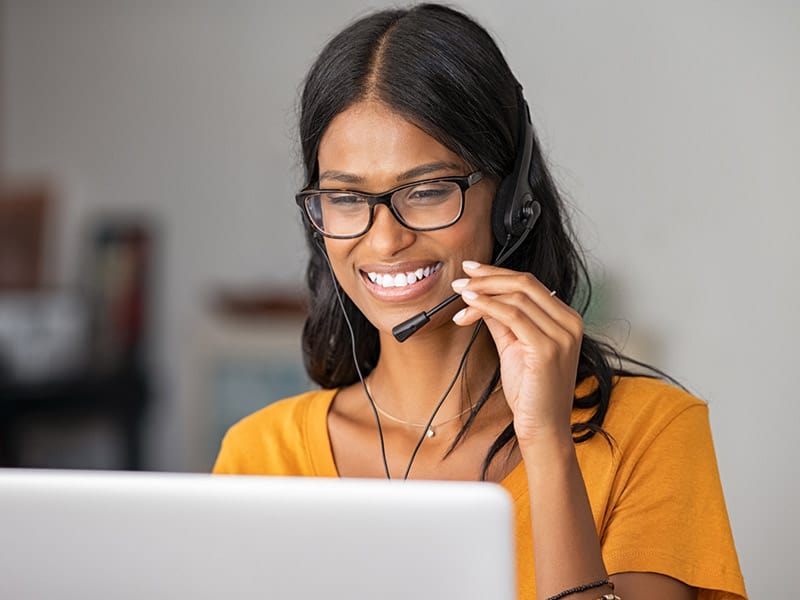 Care Management
Make the best clinical decisions. Ensure all members of the care team have access to the most recent patient information.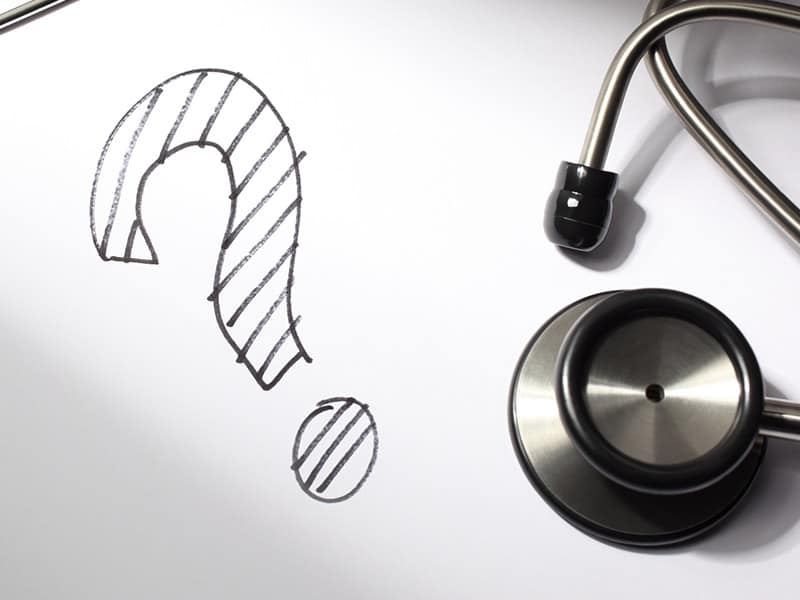 Clinical Decision Support
Insert data into the clinical workflow, when and where it's needed to increase quality of care and improve health outcomes.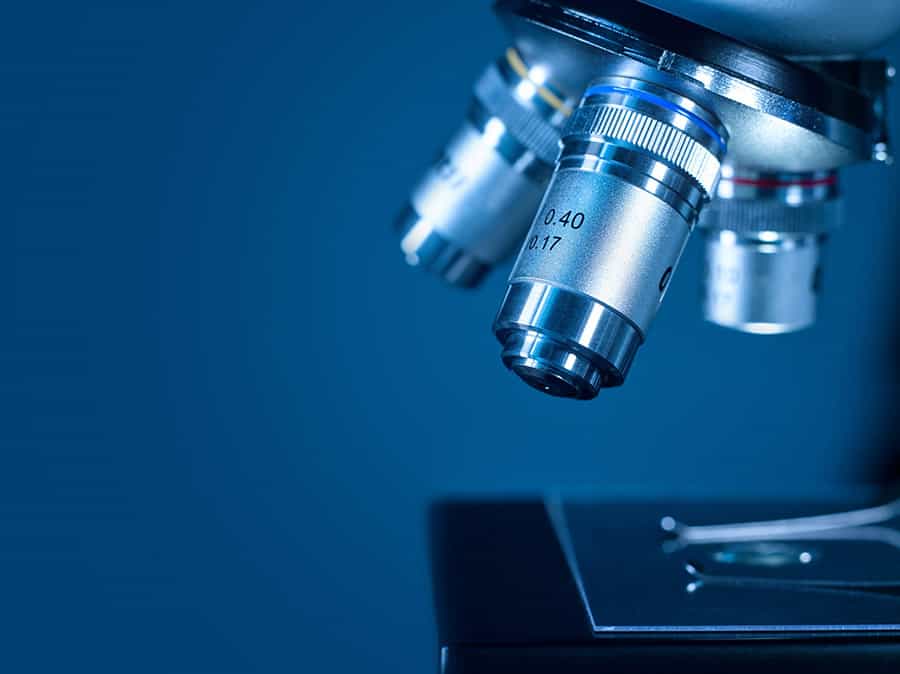 Lab to EHR Integration
Exchange orders and results with any EMR, regardless of Meaningful Use certification or operating environment.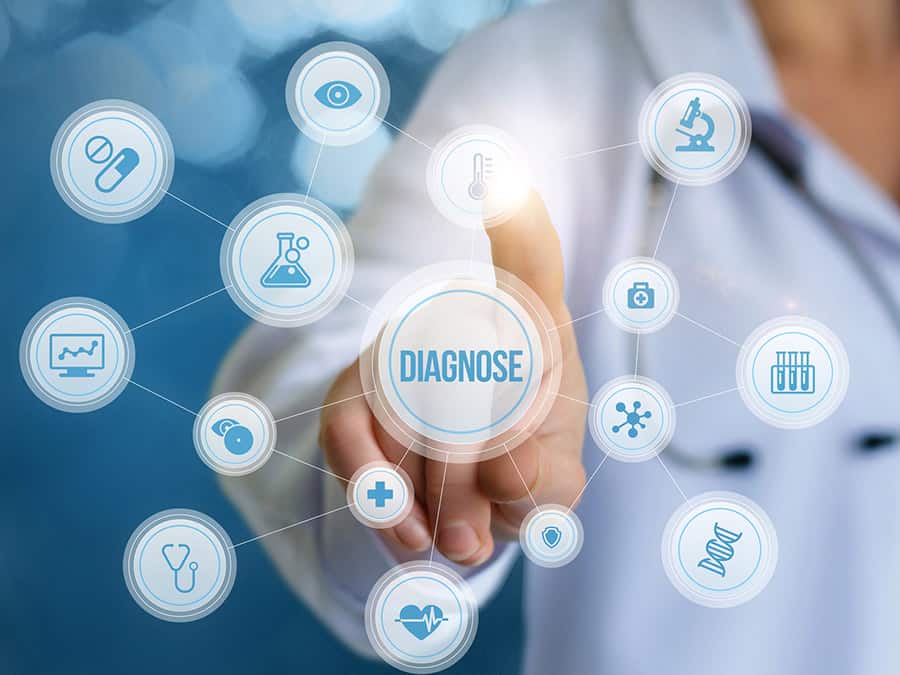 Health Information Exchange
Connect community providers faster and more affordably, including behavioral health, dental, and long term care facilities.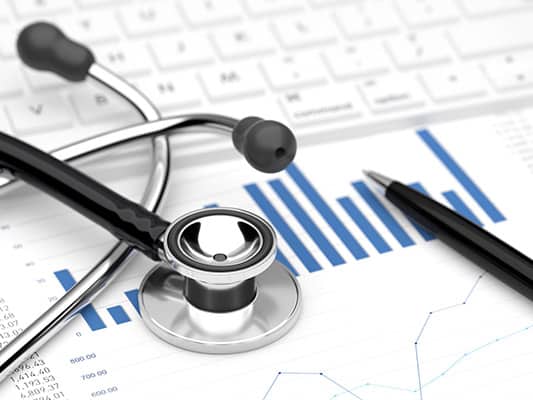 Accountable Care Organizations & Clinically Integrated Networks
Extract deeper clinical information required for quality measures and care management. Insert care gaps back into the clinical workflow.
EHR Migration and Archiving
Migrate all historical PM and EHR data to a new EHR or archival system fast, affordably, and with the highest of data quality.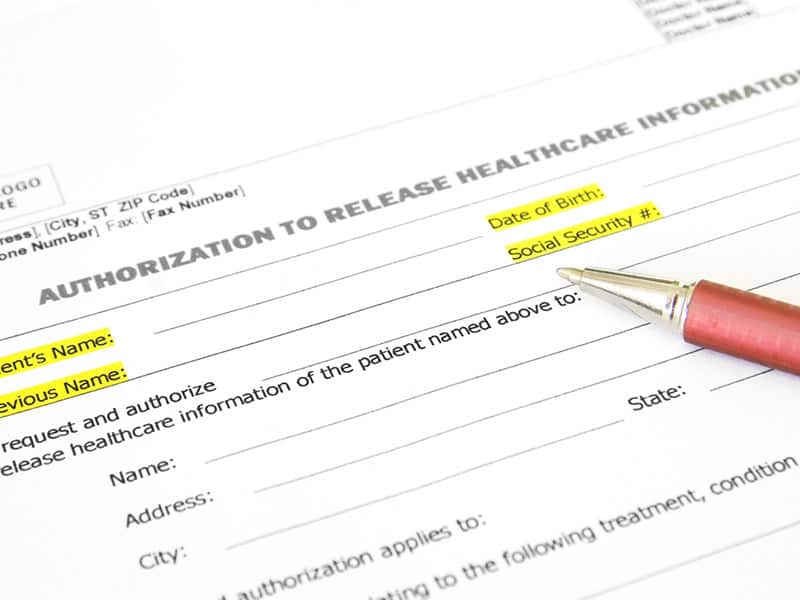 Release of Information 
Automate work that is done manually, such as extracting patient records from EHR's and inserting it into payer portals.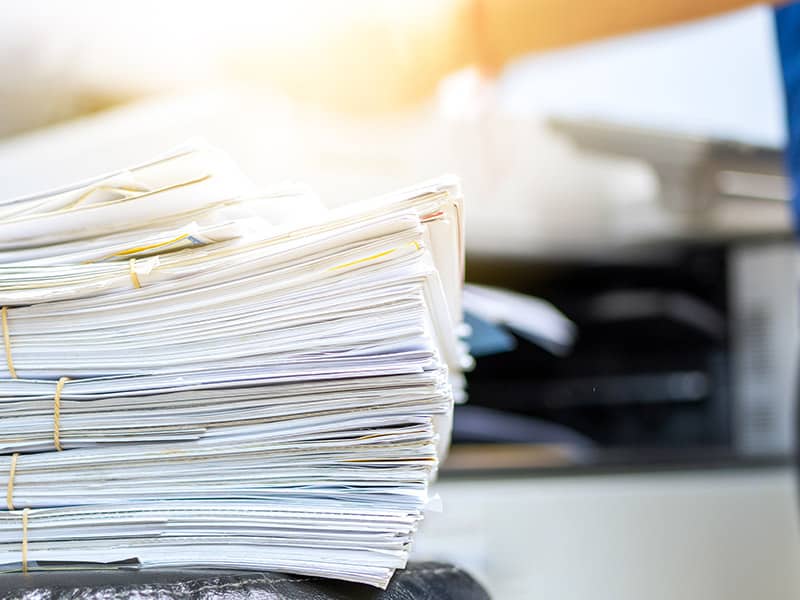 Order Fulfillment
Reduce paper, fax, and errors. Automate manual processes, including physician and patient orders, billing, eligibility, and fulfillment.
If your organization is looking for a way to accelerate access to information – regardless of system or initiative – contact us at 877-502-3067, info@smartlinkhealth.com, or simply click the Chat button below.