Trusted by customers and partners like…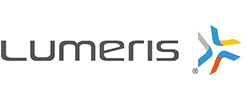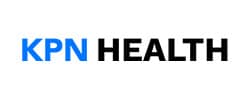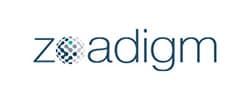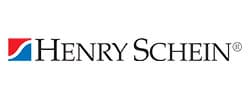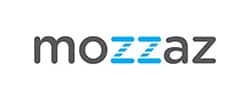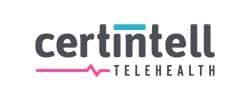 Eliminate the 'heavy lift' of EHR integration with your health IT system.
SDC, our integration platform-as-a-service, takes the integration burden off the shoulders of your customers and your IT team. It also eliminates the barriers of traditional EHR integration approaches; time, cost, and missing data.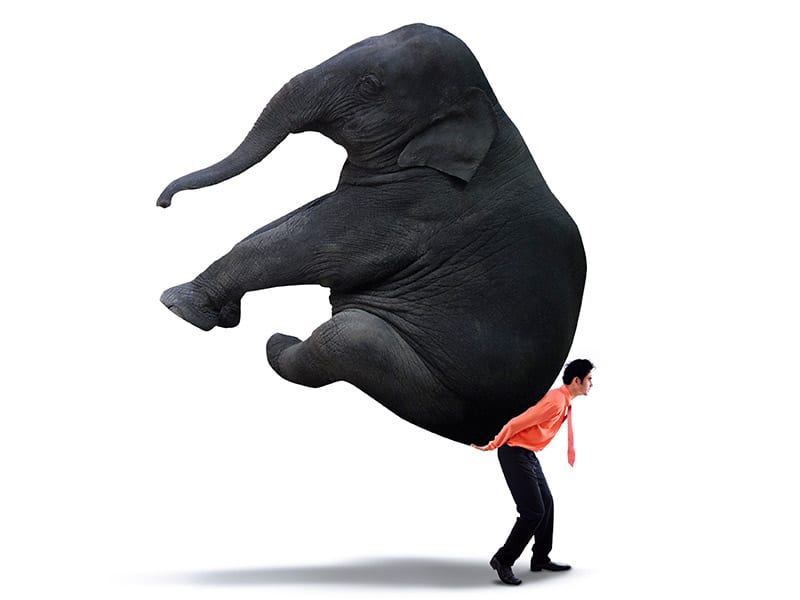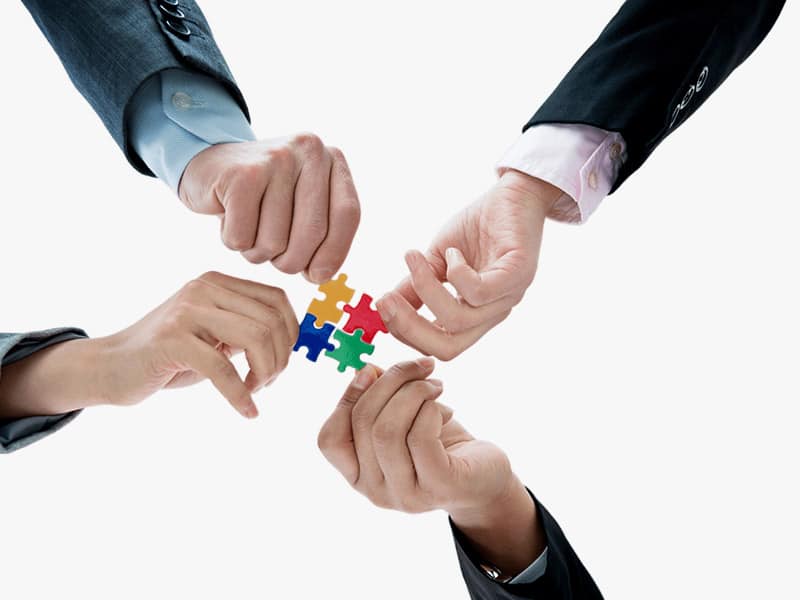 We're here to be your EHR integration partner – not your vendor.
EHR integration is important to the success of you and your customers. Our goal is to help you be successful. We'll provide you with sales support, co-branded collateral, and flexible pricing models that fit within your pricing structure.
If your team is ready for a solution that can address your integration challenges, let's talk.